Sheeter Installation - Rigging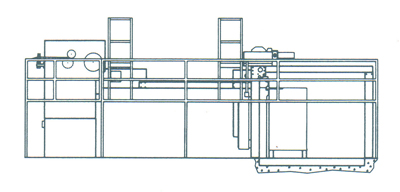 Call Modeco, Inc. to get an estimate on moving your sheeter or a sheeter from another mill. We offer full rigging services by an experienced crew, from disassembly and skidding to complete erection, alignment, and leveling.
Modeco, Inc. will supply all the necessary contractor drawings needed for site prep and utility preparation. If you need to store your sheeter while site preparations are being made, Modeco, Inc. has complete, fully insured, and secure warehouse facilities. We can move any make or model sheeter.